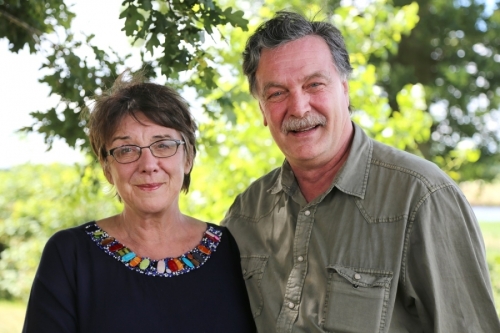 ONLINE Group: 'Walking the Talk': Living A Course in Miracles
A bi-weekly Tuesday group on the practical application of A Course In Miracles, with Paul Goudsmit & Jane Tipping. 2023: January 17 and 31, February 14 and 28, March 14 and 28, April 11 and 25, May 9 and 23, June 6 and 20th.
Applying the spiritual principles of A Course In Miracles to your own life
Open to anyone with an interest in applying A Course in Miracles principles to any aspect of their lives. No previous knowledge or experience required.
Each session will explore sections of the Course and provide ample time for sharing personal stories. The focus is on the practical rather than the esoteric. We will be connecting through a Zoom video conference call.